Introduction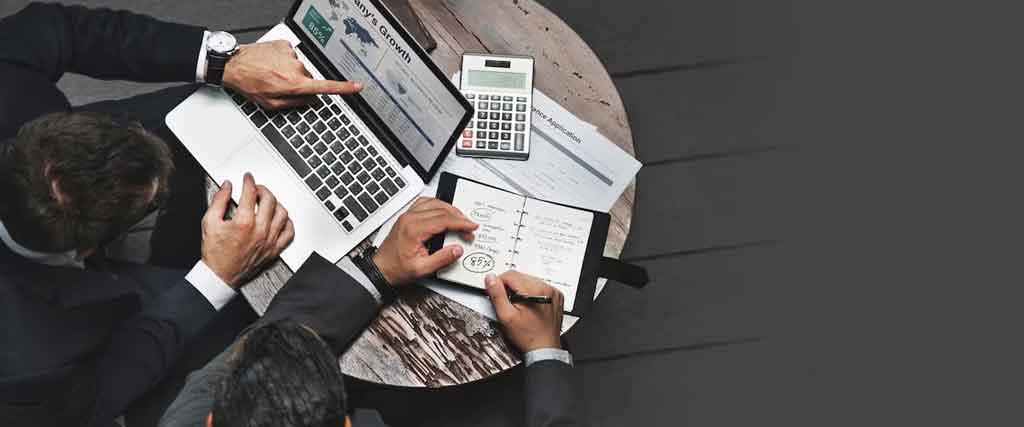 In today's fast-paced digital world, businesses must not only have a strong online presence, but also create an engaging and user-friendly experience for their audience. As a Malaysia digital marketing consultant, I've seen firsthand the impact that professional web design services can have on a company's online presence, brand image, and overall success. In this blog post, we will discuss why you need web design services and how they can help elevate your business to new heights.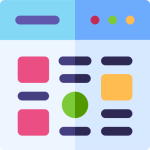 First Impressions Matter
The moment a visitor lands on your website, they start forming an opinion about your brand. A well-designed website creates a positive first impression that can leave a lasting impact on your potential customers. Web design services ensure that your site not only looks visually appealing, but also provides an intuitive user experience that keeps visitors engaged and coming back for more.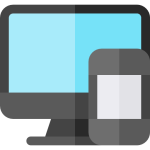 Responsive Design is a Must
In an increasingly mobile world, a responsive website is no longer a luxury, but a necessity. Web design services ensure that your website looks and functions perfectly on all devices, including smartphones, tablets, and desktop computers. This not only provides a seamless browsing experience for your users but also helps improve your search engine rankings, as search engines prioritize mobile-friendly websites.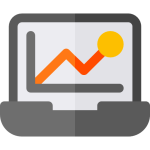 Improved Website Performance and Speed
A slow-loading website can lead to high bounce rates and lost sales opportunities. Professional web design services optimize your website's performance and speed, ensuring that your visitors can access the information they need quickly and efficiently. This not only improves user experience but also contributes to better search engine rankings.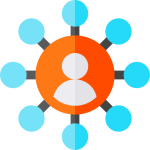 Stronger Brand Identity
Your website is the digital representation of your brand, and it should reflect your brand's values, personality, and unique selling points. Web design services help you craft a consistent and cohesive brand identity across all your online platforms, ensuring that your target audience can easily recognize and connect with your brand.
SEO and Digital Marketing Integration
A well-designed website not only looks great but is also optimized for search engine visibility. Professional web design services work hand-in-hand with your digital marketing strategies to ensure your website is structured and designed for maximum search engine optimization (SEO) success. This translates into higher search engine rankings, increased organic traffic, and ultimately, more leads and sales for your business.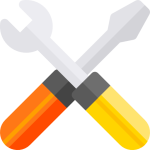 Ongoing Support and Maintenance
Your website is a living, breathing part of your business, and it requires ongoing attention to ensure it remains up-to-date, secure, and optimized. Web design services often include ongoing support and maintenance, taking the stress of managing your website off your shoulders so you can focus on running your business.
Conclusion
Investing in professional web design services is essential for any business that wants to succeed in the competitive digital landscape. From creating a strong first impression and ensuring responsive design, to optimizing website performance and integrating SEO strategies, web design services are a valuable asset for businesses looking to boost their online presence and grow their bottom line.
As a Malaysia digital marketing consultant, I've seen time and time again how a well-designed website can transform a business's online presence and help them achieve their goals. Don't miss out on the opportunity to unlock your brand's potential – invest in web design services today.