Protecting your website,
safeguarding your digital presence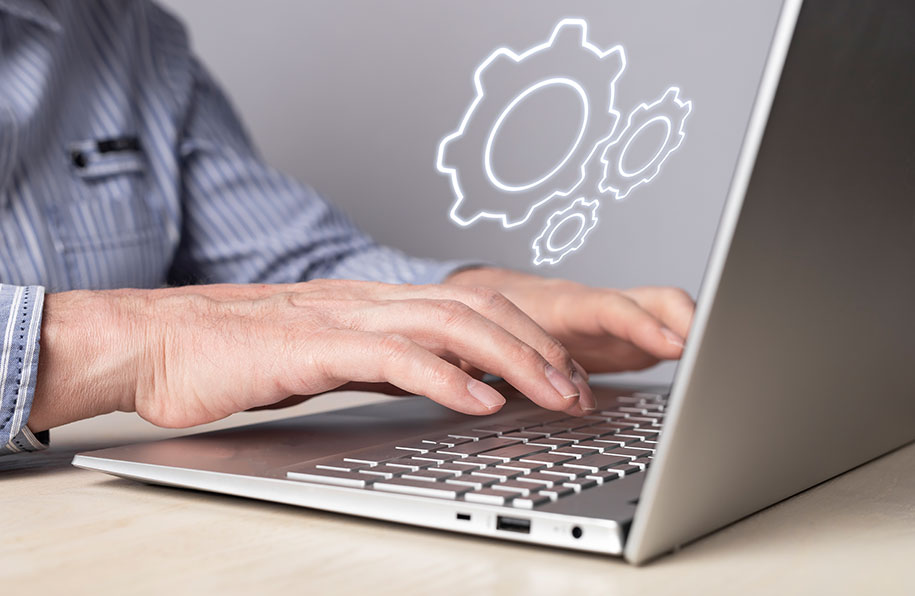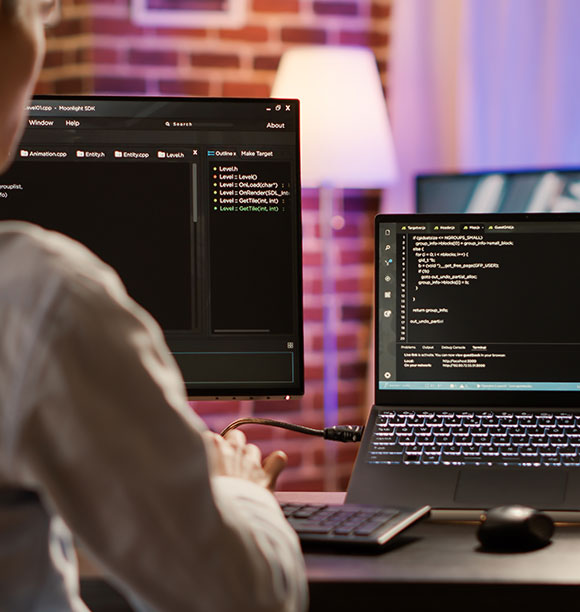 Firewalls
Firewalls can prevent unauthorized access to a website by monitoring incoming and outgoing network traffic and blocking any suspicious or malicious activity.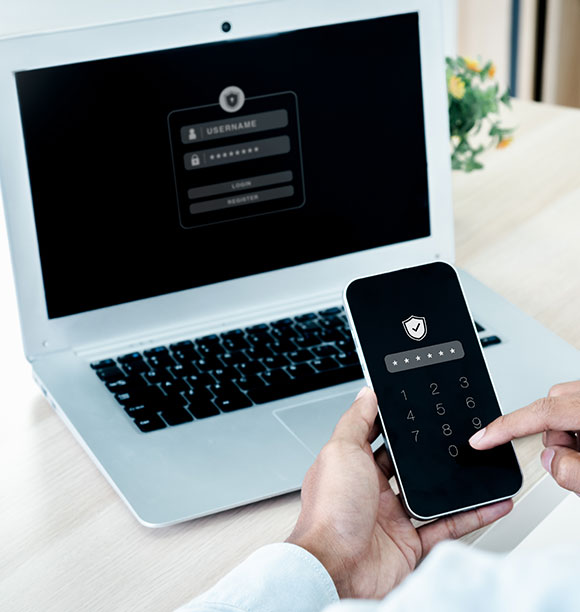 Two-factor authentication (2FA)
2FA adds an extra layer of security to a website by requiring users to provide two forms of identification to log in. This can help prevent unauthorized access to a website by hackers who may have stolen a user's login credentials.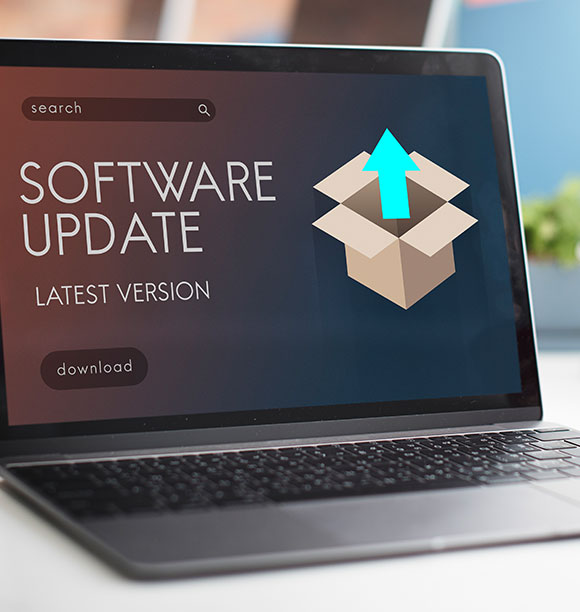 Regular software updates
Keeping website software up to date with the latest security patches and updates can help protect a website from known vulnerabilities and exploits.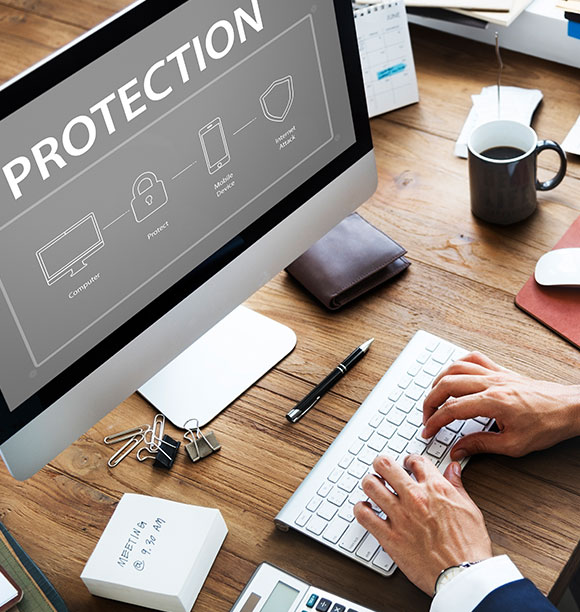 Content security policy (CSP)
CSP is a security feature that helps prevent cross-site scripting (XSS) and other injection attacks by allowing a website to define a list of trusted sources for content such as scripts, images, and stylesheets.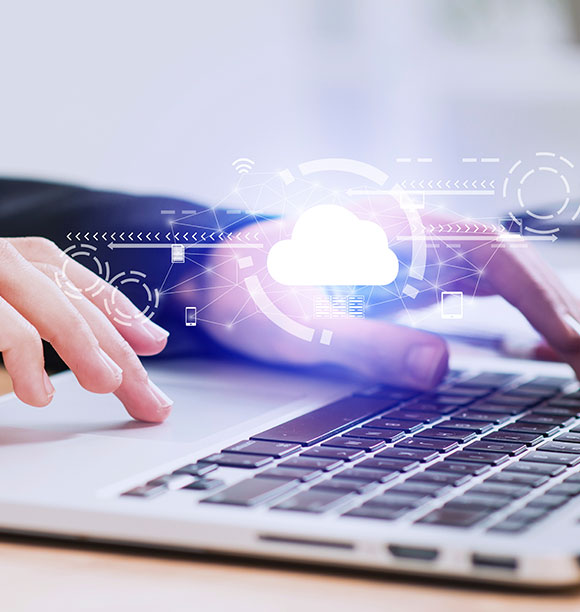 Backup and disaster recovery
Regularly backing up website data and having a disaster recovery plan in place can help minimize damage in the event of a security breach or other disaster, allowing the website to be restored quickly and easily.