Choosing a domain name for your website is the first step to building your online presence. It's also one of the most important decisions you'll make.
A good domain name will help you stand out from your competitors, boost your search engine rankings and increase traffic to your website. A bad one can do all sorts of damage – including costing you time and money in lost traffic, leads and sales.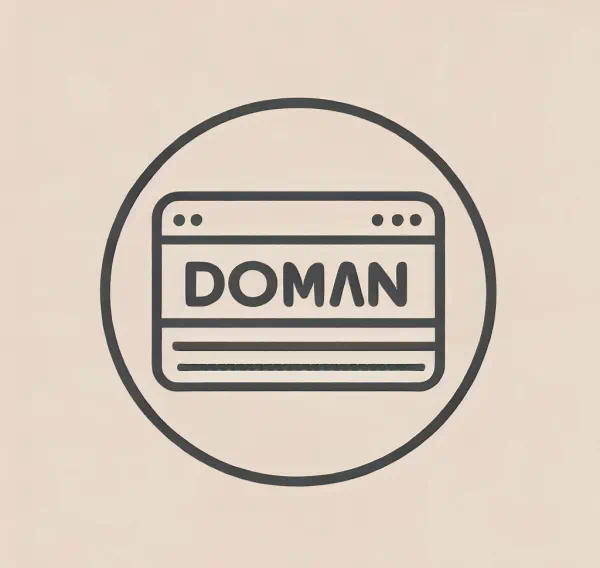 Here are 10 tips to help you choose a great domain name for your business:
1. Keep it simple and easy to remember: Choose a domain name that is easy to spell, pronounce, and remember. Avoid using hyphens or numbers, as they can make your domain name more difficult to remember and type.
2. Make it brandable: Your domain name should be memorable and unique, ideally reflecting your brand and the products or services you offer.
3. Choose a relevant name: Your domain name should relate to your business or the content on your website. This can help with SEO and make it easier for people to find you online.
4. Consider the length: Shorter domain names tend to be easier to remember and type. Try to keep your domain name between 6 and 14 characters.
5. Avoid trademark issues: Before choosing a domain name, make sure it doesn't infringe on someone else's trademark. You can check this by doing a trademark search.
6. Check availability: Before settling on a domain name, check if it's available for registration. There are many domain name search tools that can help you with this.
7. Think long-term: Your domain name is an important part of your brand, so think long-term when choosing it. Avoid trendy or faddish names that might not be relevant in a few years.
8. Use keywords: Including relevant keywords in your domain name can help with SEO and make it easier for people to find you online.
9. Consider social media: Make sure your domain name is available as a social media handle on popular platforms like Twitter, Facebook, and Instagram.
10. Be creative: Don't be afraid to get creative with your domain name, as long as it's still relevant and memorable. A unique and catchy name can help set you apart from the competition.